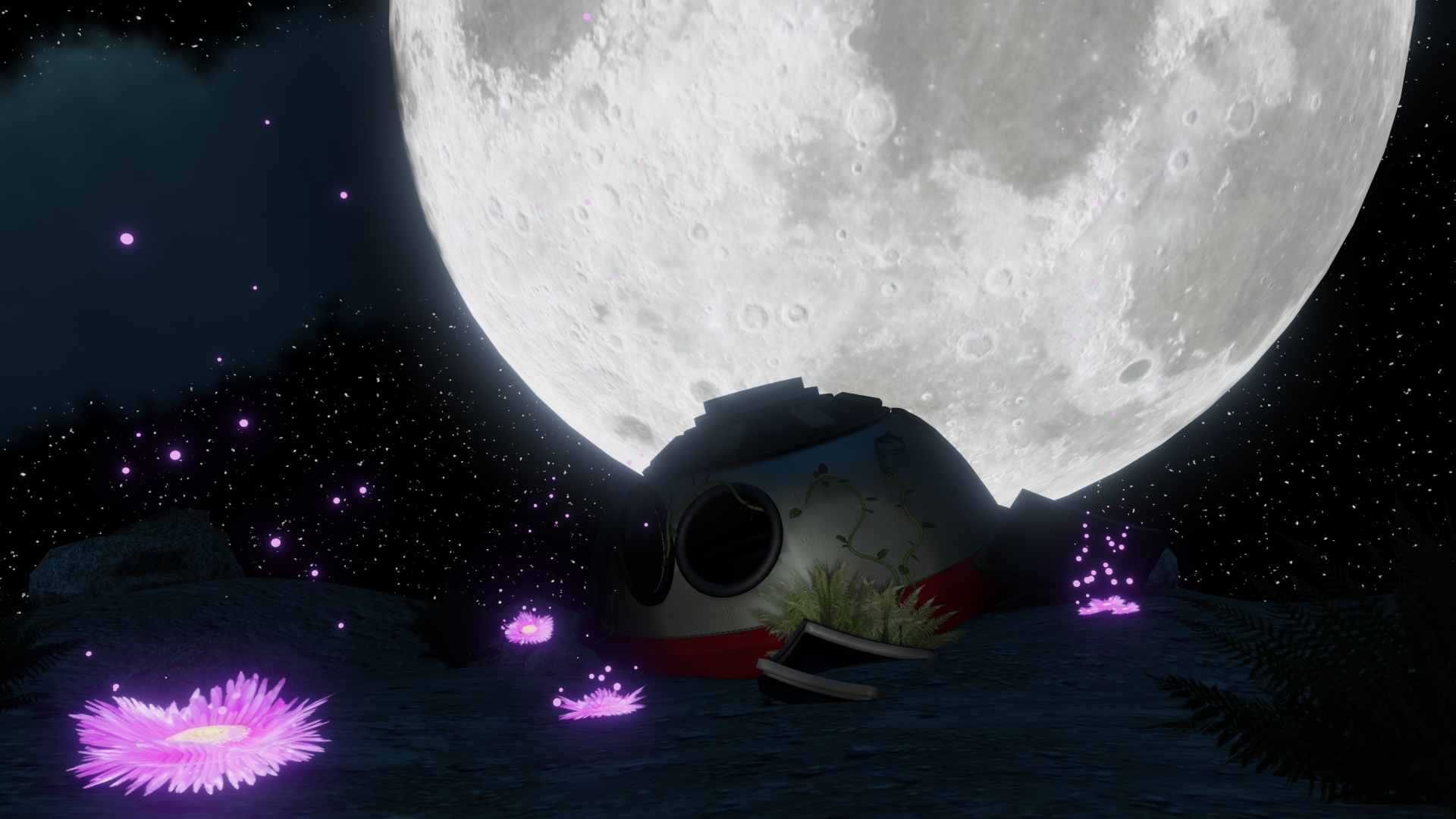 CAN YOU STOP THE PLANET's FULL ENVIRONMENTAL COLLAPSE?
Frozen landscape is all that humans have known for the last few decades. It's reaching a tipping point where there will be no going back and all life on the planet will cease, forcing mass exodus for those who can afford it.
Your research team has discovered a way to potentially save the planet. Are you willing to risk it all?