I'm making a horror game #15
PAUSE. EVERYBODY, PAUSE!!
I'M MAKING A HORROR GAME
Welcome to the 15th I'm making a horror game post. I'm currently working on the game I started for the game jam. I didn't finish in time, as other life things came up, but it is progressing nicely.
Soy's Coffee Shop is a small game where you run a coffee shop. Customers come in with various orders and you must complete them. However, there's an incredibly disturbing truth about your coffee shop, which you find out pretty quickly.
At the moment, the core loop is there, as are the assets, but something is missing. There's a sense of progression that isn't quite there yet. That's what I'm working out right now, while also finishing up things like menus, etc.
As soon as I have a playable version available, I'll notify my mailing list. So make sure to subscribe! For your ease, I've added a form below.
Thanks for reading!
I hope you'll enjoy the game when it's ready.
I'll see you for part #16!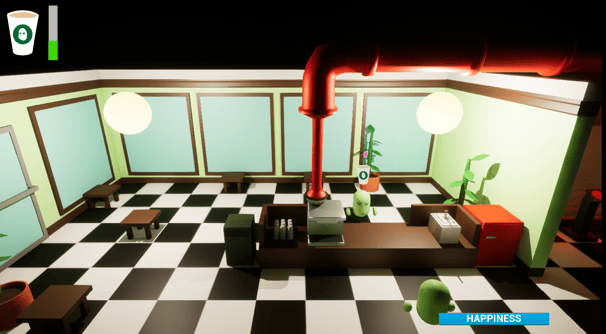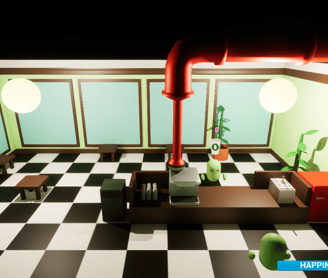 DID I STOP WORKING ON MY HORROR GAME?